Locking Well Caps for Leveloggers
The Model 3001 Levelogger Well Cap Assembly is designed to fit 2", or 4" wells with a Reducer, and provides options for installing Leveloggers water level dataloggers with wireline, cord, or Direct Read Cables. The Well Cap can suspend a Levelogger 5 and Barologger 5 in one well, and still provides an access hole for other monitoring equipment. The Cap can be securely locked shut, and is vented to equalize atmospheric pressure.
One design provides multiple installation options
Additional access hole for monitoring equipment
Supports up to two Leveloggers
Lockable, secure installation
Durable, sturdy design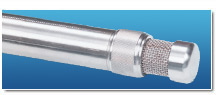 Ideal for low flow VOC sampling
Durable PTFE bladder
Optional disposable LDPE bladders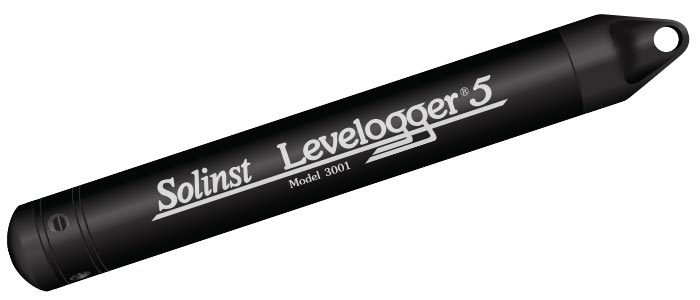 The Levelogger 5 is an absolute precision water level and temperature recording device, which features 0.05% FS accuracy, 10-year battery, schedule sampling and memory for up to 150,000 sets of readings. PFAS-free PTFE coating makes it ideal for use in corrosive environments.