The STS/RRL Communication Agent is included with the Solinst Telemetry Software package. The Communication Agent is an information window that will display all activity that has occurred between a Remote Station and the Home Station. This application is used to view activity, and monitor communication.
The Communication Agent must always remain open while your STS Telemetry System is in operation and during initialization, however, it can be minimized. If the Communication Agent is closed, the STS Remote Station will save data until the Communication Agent is reopened. The accumulated data will then be sent with the next scheduled Report.
To open the STS Communication Agent, click
on your desktop.
The Communication Agent will open automatically, after you have finished setting up a new STS Site. The Communication Agent can be left open, and minimized even after the STS/RRL Administrator has been closed.
If you change a Port setting or add a new site with a different Port setup, you will have to restart the Communication Agent in order to see the data from that Port.
In the Messages tab, the serial number of each datalogger and STS will be shown to indicate which communication has come from that site. Each report will be time and date stamped. By clicking the Save icon, at any time you can save the log file on your Home Station computer for your record or for diagnostic purposes. If a station is stopped, when started again, the data will be appended to the same log file. Saved log files can be retrieved from the following location:
<C:\Program Files\Solinst\STS_Gold\log>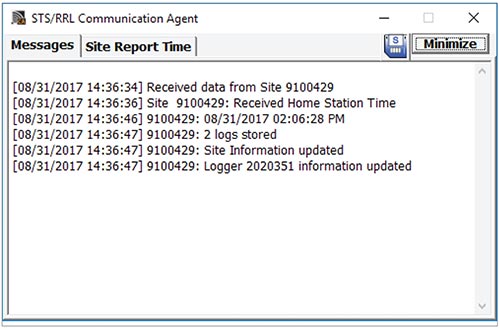 Figure 4-16 Communication Agent - Messages
The Site Report Time tab lists each STS by serial number and shows the next time it is scheduled to report to the Home Station.
If there is a communication conflict, and the STS Remote Station does not report when scheduled, a timeout message will be shown in the Communication Agent Messages. To stop receiving timeout messages from an STS (you may be aware of what is causing the communication issue, and do not need the messages any longer), deselect the box beside the STS.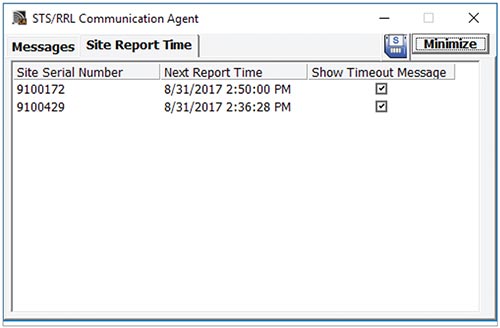 Figure 4-17 Communication Agent - Site Report Time