Remember that the Leveloader must be in the 'Data to PC' mode.
This feature allows you to input up to 10 customized files with pre-defined settings for the Levelogger series including: Project ID, Location, Sample Mode, Sample Rate, Channel ID, Units and Offset.
To create a settings file in the 'Leveloader' tab, select the type of Levelogger you are creating the file for from the drop-down menu, then enter the desired Levelogger settings file name. The available sampling options will be displayed for that Levelogger type. Enter the settings to create the customized file (Figure 9-4). To send the settings file to the Leveloader, click the 'Apply Leveloader Settings' icon

.
Altitude and Density can be set for the Levelogger Junior, LTC Levelogger Edge, and Levelogger Gold and Barologger Gold dataloggers.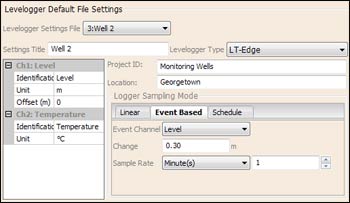 Figure 9-4 Levelogger Default File Settings
Please note that inputs into the 'Settings Title' will appear as the settings file title in the Leveloader (Figure 9-6). To create and add more than one customizable file, select a new 'EMPTY' slot from the drop down menu (highlighted drop down menu below).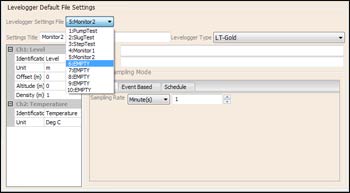 Figure 9-5 Levelogger Settings File - Setup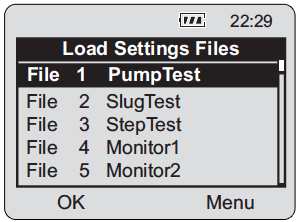 Figure 9-6 Leveloader - Load Settings File Window