Selecting User Defaults from the Navigation Menu, will allow you to set defaults for the Application.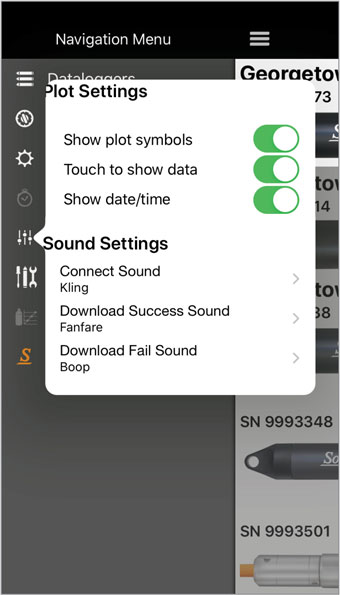 Figure 4-5 Solinst Levelogger App User Defaults - iOS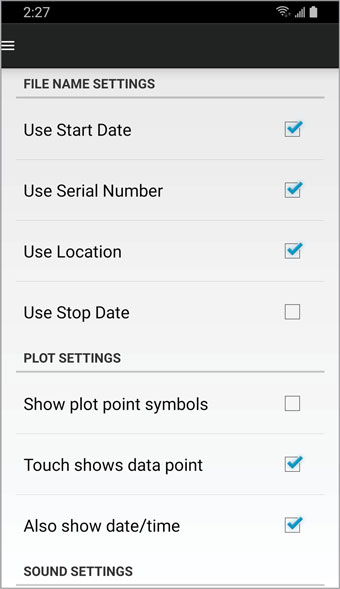 Figure 4-6 Solinst Levelogger App User Defaults - Android
File Name Settings: The *.xle data file names are generated based on the items you select.
Note: To access the File Name Settings and enable sounds on an iOS device, go to Settings > Solinst.
Plot Settings: These settings allow you to select how much information is shown when viewing graphed data.
Sound Settings: You have the option to play sounds to alert when a datalogger is successfully connected and when data from the connected datalogger has been downloaded completely (or if the data download fails).