Why Choose Solinst AquaVent 5
Accurate (0.05% FS) water level data
Easy to replace batteries at surface
No desiccants to replace
Solinst 3 Year Warranty

AquaVent 5 Maintenance Free Vented Water Level Datalogger
Water level monitoring with no barometric compensation required
Hydrophobic filters & permanent desiccants
User replaceable batteries in wellhead
Same reliability & durability as our Levelogger®
High accuracy of 0.05% FS
The Solinst AquaVent 5 is designed to be maintenance free, using hydrophobic filters and permanent factory installed desiccants, with convenient user replaceable wellhead batteries and custom designed durable vented cable. The AquaVent 5features highly accurate gauged pressure sensor, temperature sensor and datalogger.
Compatible with:
Solinst Levelogger Software & App
SDI-12, Modbus
Levelogger 5 App Interface
DataGrabber 5
Blog Posts & Case Studies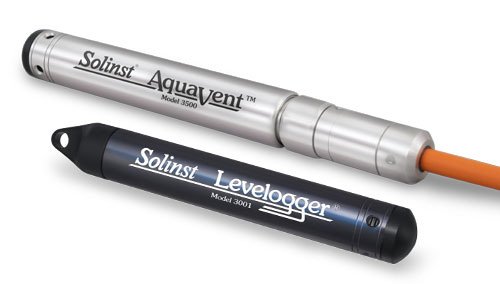 Solinst has always listened to customer feedback in order to offer the best selection of groundwater and surface water monitoring instrumentation. As a result, after many years, and many requests, Solinst has released a vented water level datalogger to meet the needs of our clients.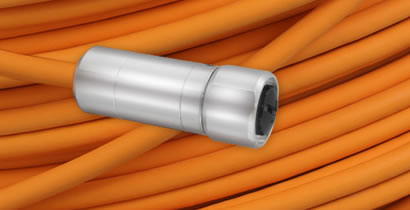 Vented pressure transducers provide true water level measurements without the need for barometric compensation. They function with the aid of a vent tube that terminates behind the transducer diaphragm, providing an automatic cancellation effect for barometric pressure.