Booth 219 Near the Main Entrance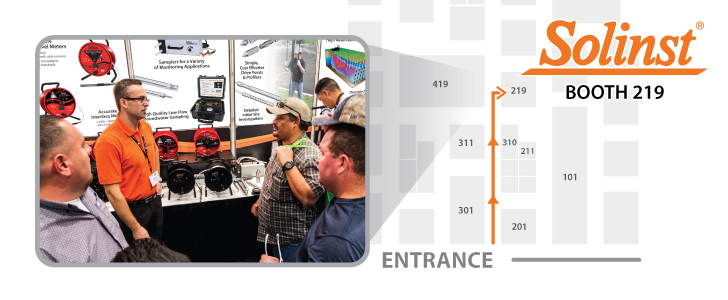 Visit Solinst at Booth 219 to View All of These Products and more!
---
Save Time and Effort in the Field with this Simple Tool
The 101 Power Winder provides both convenience and ease of use for all Solinst reel-mounted devices. The Power Winder is lightweight and easy to attach to small, medium and large size Solinst reel frames, and is simple to adjust to fit other Water Level Meters in the market. It is designed to allow effortless winding of longer lengths of tape, cable or tubing. The Power Winder uses a standard power drill or driver to operate.
---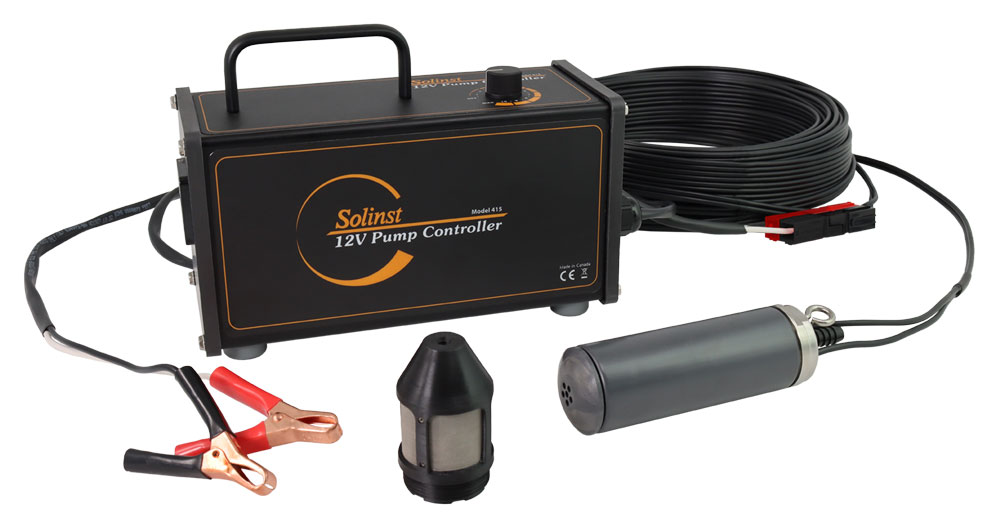 High Purge Rates and Simple Groundwater Sampling
The Solinst 12V Submersible Pump is capable of pumping groundwater from 36.5 m (120 ft.) below ground surface, with flow rates up to 13.5 L/min (3.6 US gpm) in shallow conditions. The continuous flow rate is very simple to adjust using the 12V Pump Controller's single dial. The 12V Submersible Pump's sleek, short (nominal 6") design means it fits easily down wells that may not be straight, without hang-ups.
---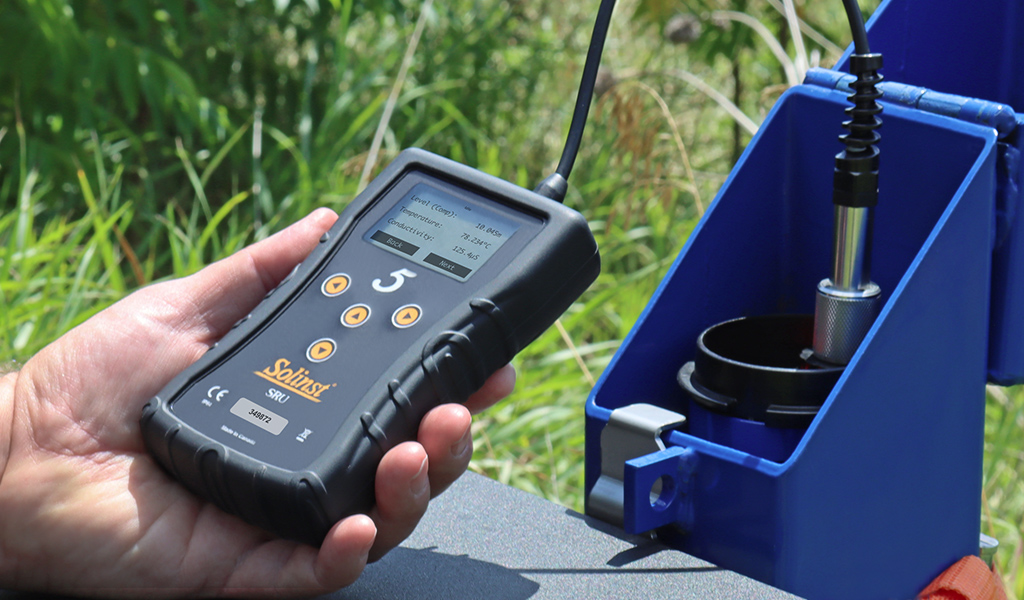 Instant Access to Compensated Water Levels & More!
The Solinst Readout Unit (SRU) is a field-ready device designed to take and display instant water level readings from a deployed Solinst datalogger, as well as allowing simple download of stored data.
---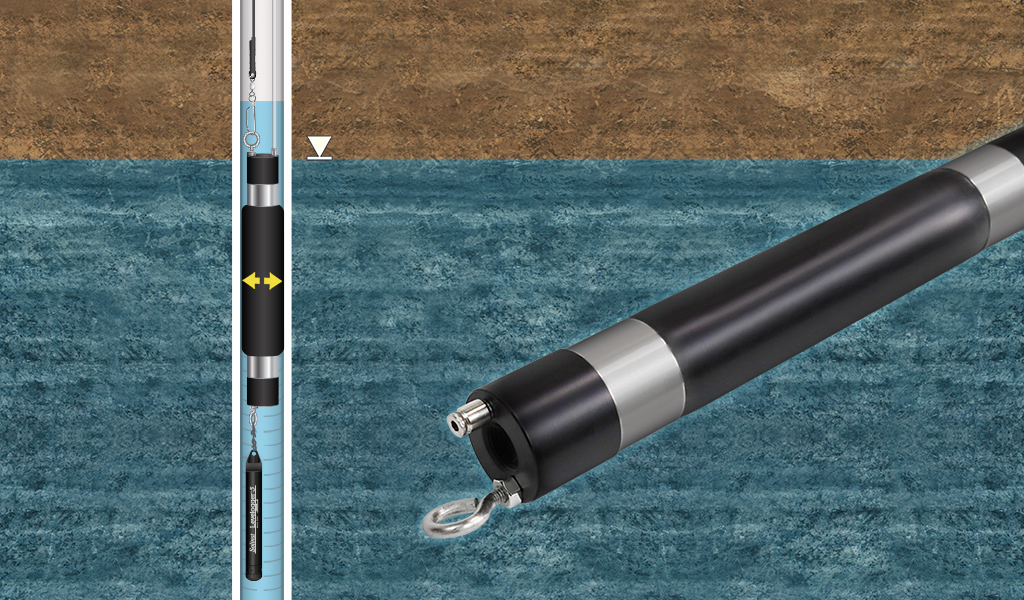 Focus Your Monitoring Efforts
The 800M Mini Pneumatic Packer is available to fit nominal 2" OD monitoring wells. It is lightweight and only 1ft in length. It is ideal for connecting to Solinst Pumps and for use during falling head and other aquifer tests.
---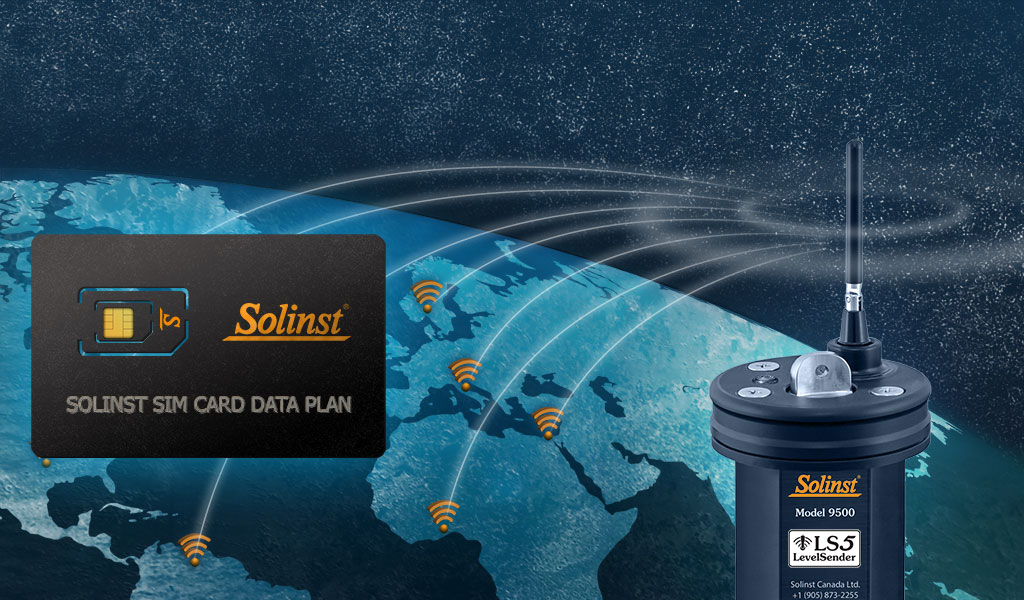 PLUS: NEW Cellular Data Plan Optimized for
Data Monitoring with Low Rates
Solinst Data Plans starting from $4.50 USD Monthly
Simplified Setup LevelSender SIM APN Setup completed in advance by Solinst. On receipt, you only need to input your email account credentials, then activate!
Access to Wider Network Coverage Solinst SIM card scans multiple service providers, automatically selecting the strongest signal for the location.
Eliminate Cellular Provider Account Frustrations Avoids having to open an account with a single provider (who may have location coverage limitations) and overpaying for unused data!
Low-Cost Highly competitive Data-only rates, direct billing monthly or annually.