Connecting Casing, Packers, & Ports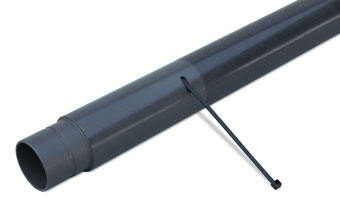 Figure 5-1 Packer and Casing Joint with Shear Tie
Tools and accessories required: needle nose pliers, Oetiker pliers, hand spray water bottle, shear ties.
Before threading component sections over the cables/tubing, feel inside the female joint end to ensure two o-rings are present.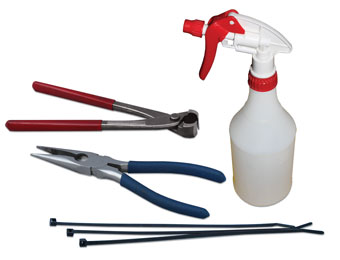 Figure 5-2 Tools and Accessories Required
DO NOT place the installation clamp on the Packers. Simply connect the next length of casing above the Packer. This next casing will be the hold point for the assembly.
All joints are pushed / twisted together over the borehole while components are held in-place by the installation clamp or support cable. The male joint end of the component faces up and the female joint end faces downhole.
Spray the inside of the female and male ends of the components to be attached. The water spray serves to lightly lubricate the joint to make for an easier connection, as well as to reduce the risk of tearing the o-rings. When you are making this connection, be sure not to kink or pinch the monitoring tubes inside the Multilevel System.
Once the joint is coupled, push the shear tie through the shear window and around until it exits out the same window. To help with this, needle nose pliers can be used to grab the tail of the shear tie. Lock and pull the shear tie tight. Use the Oetiker pliers to snip off the excess 'tail'.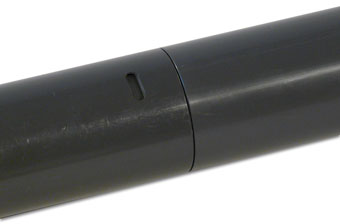 Figure 5-3 Coupled Joint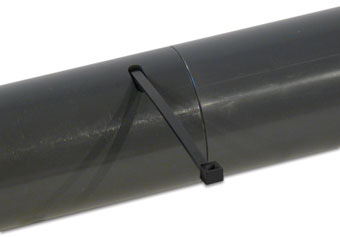 Figure 5-4 Push Shear Tie Through the Window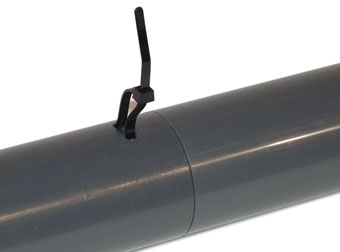 Figure 5-5 Pull Shear Tie Tight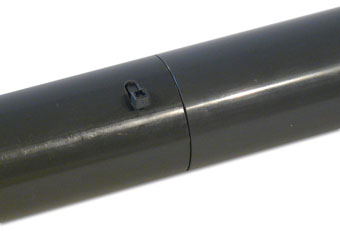 Figure 5-6 Cut Off the Excess Shear Tie